After years of thinking about it, months of planning and too few practice hikes, Kendall and I completed a section hike on the Appalachian Trail a week ago (or as I like to think about it a through hike of the Shenadoah National Park ;-).
We both learned alot about hiking, about ourselves and about each other.  I am not quite ready to say that I want to find a way to do a through hike quite yet, but I definately want to find a way to do another section sometime in the next year our so.  Thinking the Smokies since it's close and also pretty well defined where to start / stop or maybe the Whites in New Hampshire (if we decide to go to Porcfest again I could combine it with that trip).
Probably not much here for seasoned hikers, since this was our first serious hike.  But if you haven't developed trail legs or experienced hiker hunger, but are thinking about it, take a listen to hear about our experience fresh off the trail.  We got an hour into it and only got halfway through the trip, so there will be a part 2 (and maybe a part 3) coming soon where we will finish up and share some lessons learned.
A few pics from the first few days on the trail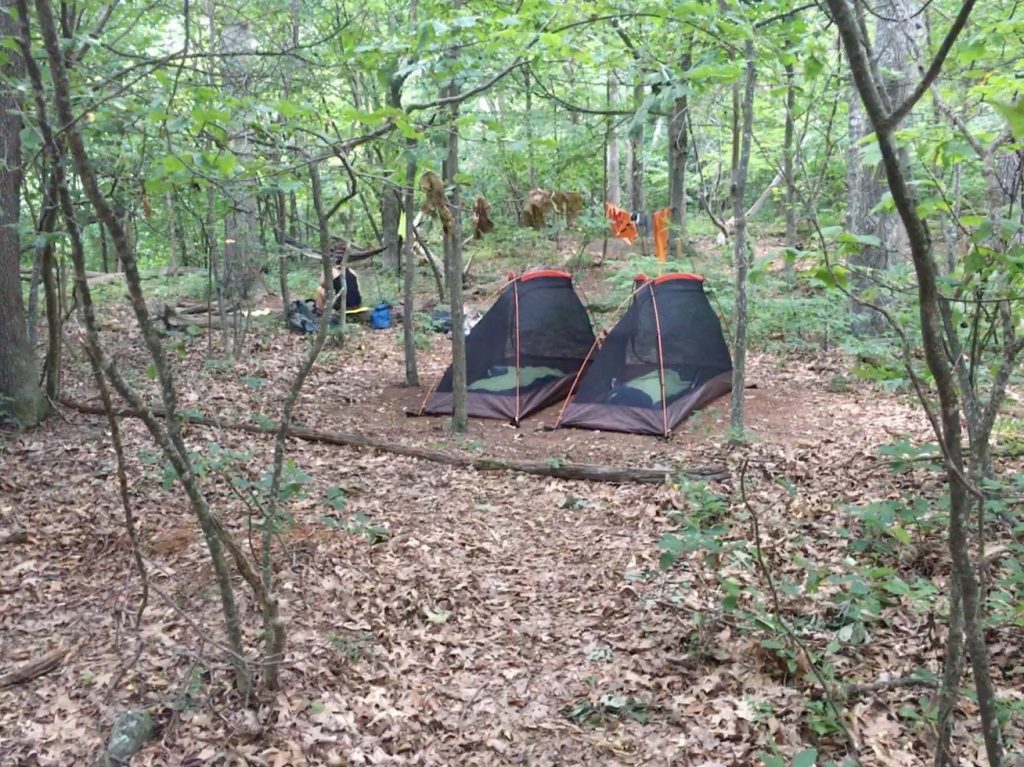 Show Notes / Gear Links:

Podcast: Play in new window | Download
Subscribe: RSS