I have been avoiding jumping on this bandwagon, but on Monday I signed up for an account on SecondLife. There is just such a large community there that there must be something interesting going on. What really got me though was the ticker on secondlife.com that shows how much money (in $US) has been spent in secondlife in the past 24 hours. When I signed up it was a little more that half a million. That's real opportunity.
I have only spent about 2 hours in the 'verse so far, but I can already see why it can be addictive
.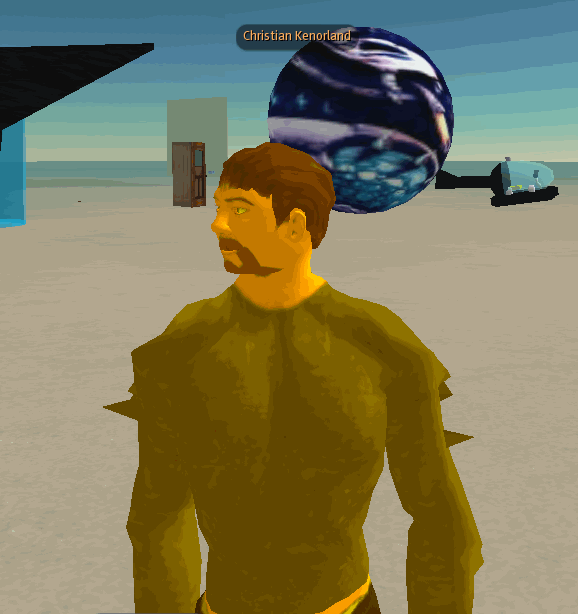 My alter ego: Christian Kenorland in SecondLife.